Arnas Anskaitis
Arnas Anskaitis (Lithuania) is interested in practices of reading and the visual, spatial, and temporal nature of text. In his artistic practice and research, Anskaitis tries to draw attention to the physical and mental experiences of reading and writing in 'space', a dimension that both mind and body can perceive. In 'Dia-Grams' he references the theory of Dutch typographer Gerrit Noordzij, by focusing on the physical written quality of letters. By treating handwrit­ten letters as three-dimensional objects, the projection recreates language as sculptural models in a digital environment.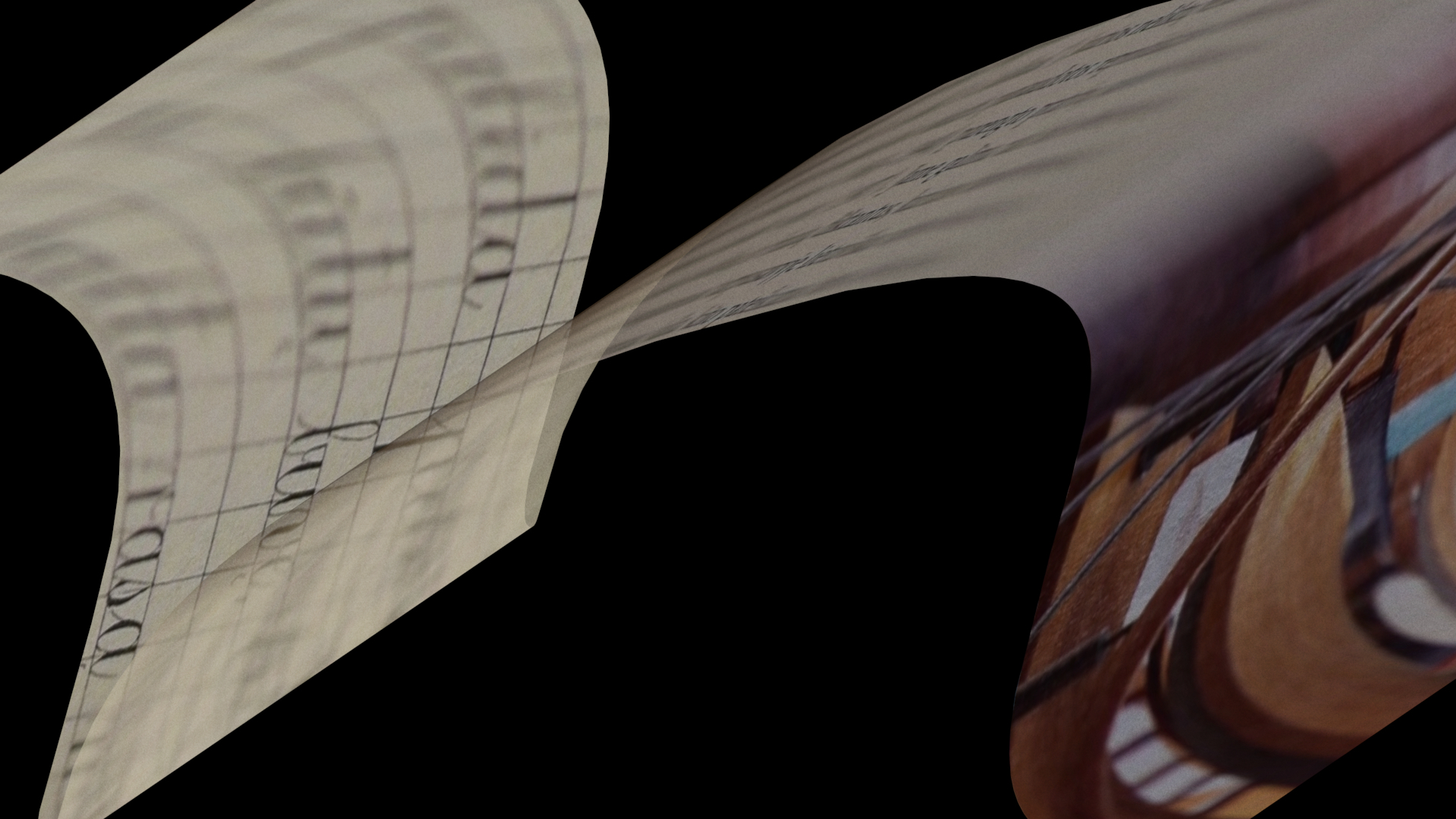 Arnas Anskaitis, 'Dia-Grams' (still), 2021. Video, 11.46 min.
Anskaitis engages with a variety of media, including installation, performance, moving image, and photography. He is a lecturer in the Photography and Media Art department, Vilnius Academy of Arts. Anskaitis has shown work at the 9thBucharest Biennale; the Riga Photography Biennale; the 10th Kaunas Biennale; the National Art Museum of Ukraine, Kiev; 16th Tallinn Print Triennial; Contemporary Art Centre, Vilnius; National Gallery of Art, Vilnius; Gallery Vartai, Vilnius; and in other projects and exhibitions.
Related links
LAPS recommends